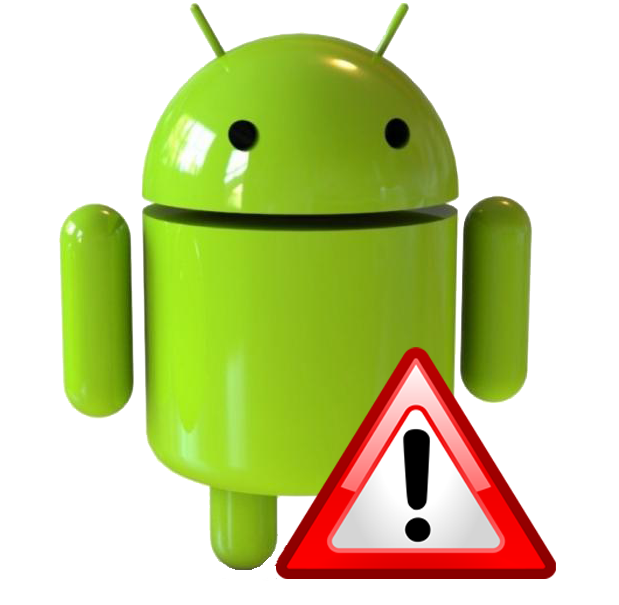 Trying to figure out what the hell was going on with a axios get request, I discover by axios – npm documentation a better or more complete way tho handle with error.
This is how:
If we log just the error, it will display just the Network Error message on log.
By the way the error was this one: "_response": "java.security.cert.CertPathValidatorException: Trust anchor for certification path not found.",
I was trying to access a https local server. I resolved by change the protocol of the req to http.
Hope I can help!